ERP, Mobile Apps, CRM, HRMS.
Through digital transformation, we help solve critical business challenges using innovative technologies.
www.jworkz.sg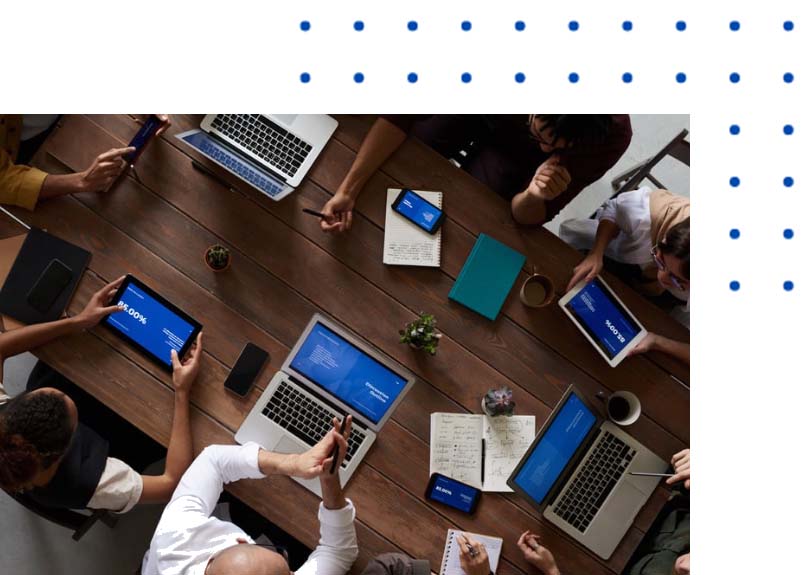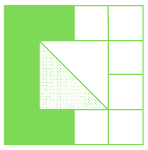 Consolidating multiple platforms into a single business solution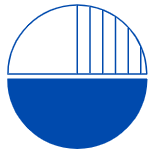 Connecting all user groups & business units within complex enterprises with 1 app for 360-degree efficiencies & full data integration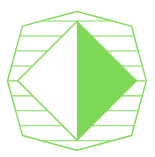 E-commerce & Social
Media Branding
Entering markets quickly & easily using online stores & market places with robust branding and value propositions
OUR PARTNERS & APPEARANCES


SOLVING PROBLEMS ACROSS MULTIPLE INDUSTRIES

Innovating Traditional Industries
Using AR & VR to retrieve clothing measurements automatically for Tailoring and Retail companies

Helping Creatives & Heavy Industries Automate
Automate operations for design & even heavy or construction companies

Customising the Auto & Logistic Industries
Helping fleets, technicians, work shops & warehouses heighten group performance through customized technology & smart interfaces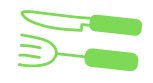 Increasing Net Profits for F&B & Other B2C Businesses
Linking front & back end systems with CRM for B2C businesses to gain loyalty and carry out smooth operations, 24/7.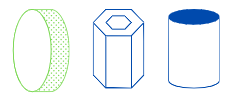 WE HAVE ALSO DEVELOPED SOLUTIONS FOR
Payment Providers & Fintech Enablers

E-commerce Platforms & Marketplaces

PE Firms & Private Investment Groups

Creative companies
Luxury Items, Fashion & High Value Assets

Retail & Online Ticketing

Event Management & Entertainment

Production management companies
with Enterprise Development Grant (EDG) for companies in Singapore
Talk to us to Upgrade, Transform & Expand your business!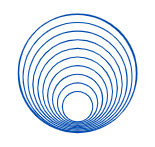 ABOUT US

Since its incorporation on 19th May 2014, the business principle at J-WORKZ Office Solutions has been to nurture sustainable client-centric relationships which value-adds our firm as well distinguishes us from competitors who do not offer the same experience. We serve our clients with commitment and passion and are always striving to provide value-added solutions.

Quality
Rigorous processes and procedures ensure the most consistent, reliable product performance possible.

Service
We listen and collaborate with you to come up with a professional solution that best meets your needs and expectations. We also provide expert and responsive support through committing ourselves to a 4-hour down time recovery as well as providing pristine maintenance services for up to 7 years.

Value
With your purchase from J-WORKZ, you attain more than just material goods. We strive to deliver excellence through providing only the finest products, an extensive selection and exceptional support. You are securing top product quality, responsive and reliable service and a value proposition that virtually cease to exist elsewhere.
OUR SERVICES
J-WORKZ has always placed great emphasis on building businesses based on trust and quality service with the foremost being the needs of our customers. Our team is dedicated to listen to and comprehend our customers' needs before providing professional advices and turnkey solutions.