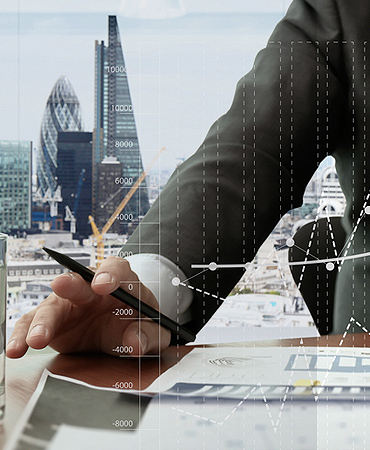 We are Jworkz
Since its incorporation on 19th May 2014, the business principle at J-WORKZ Office Solutions has been to nurture sustainable client-centric relationships which value-adds our firm as well distinguishes us from competitors who do not offer the same experience.
We serve our clients with commitment and passion and are always striving to provide value-added solutions. Living in the 21st century, it is undeniable that technology has become a formidable tool that we can hardly live without. J-WORKZ realizes how the prowess of technology can facilitate clients in achieving their business objectives and long-term competitive advantage.
We are a convenient one-stop IT solution provider that attends to all your business needs, ranging from office equipments to software.
Pledged by every J-WORKZ employee, we are committed to delivering industry-leading performance through:
Quality
Rigorous processes and procedures ensure the most consistent, reliable product performance possible.
Service
We listen and collaborate with you to come up with a professional solution that best meets your needs and expectations. We also provide expert and responsive support through committing ourselves to a 4-hour down time recovery as well as providing pristine maintenance services for up to 7 years.
Value
With your purchase from J-WORKZ, you attain more than just material goods. We strive to deliver excellence through providing only the finest products, an extensive selection and exceptional support. You are securing top product quality, responsive and reliable service and a value proposition that virtually cease to exist elsewhere.